5V0-31.20 VMware Cloud Foundation Specialist
The VMware Cloud Foundation Specialist exam validates a candidate's knowledge of how to plan for, and execute, the VCF bring up process and demonstrates knowledge of how to use and configure VMware Cloud Foundation.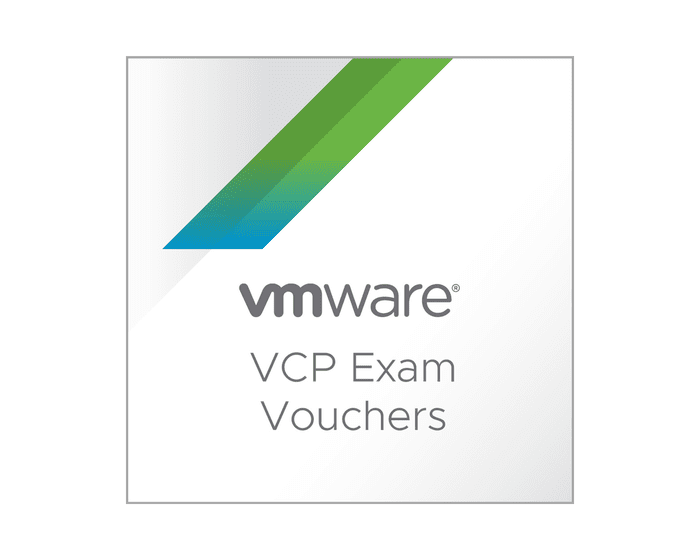 Vouchers purchased can be used Online and also at any Pearson VUE test center, any recognized VMware Authorized Training Center and any recognized VMware Partner Learning around the world. The voucher number will be delivered via email. All vouchers are valid for 12 months from the month purchased. All sales of exam vouchers are final. No exceptions..